Lombok – an island east of Bali, but less famous than its neighbor. While every year millions of tourists are attracted to Bali, many places on Lombok are still untouched. Over here mass tourism is still unknown.
Lombok offers many empty and often isolated dream beaches, friendly and interesting people, tasty food and fantastic nature. This year, after a stay of more than two months, Lombok and the Gili islands became my personal favorites – at least so far.
The Gili islands
3 paradise islands – which seem tiny compared to Lombok – are located only 20 minutes away by boat: Gili Trawangan, the main island, Gili Meno and Gili Air.
The Gilis are very popular for scuba diving and snorkeling but also for relaxing, swimming and partying. Backpackers and tourists visit especially Gili Trawangan often. Over here you can feel the lively reggae-ganja-magic-mushroom-vibe. The Gili islands are a must!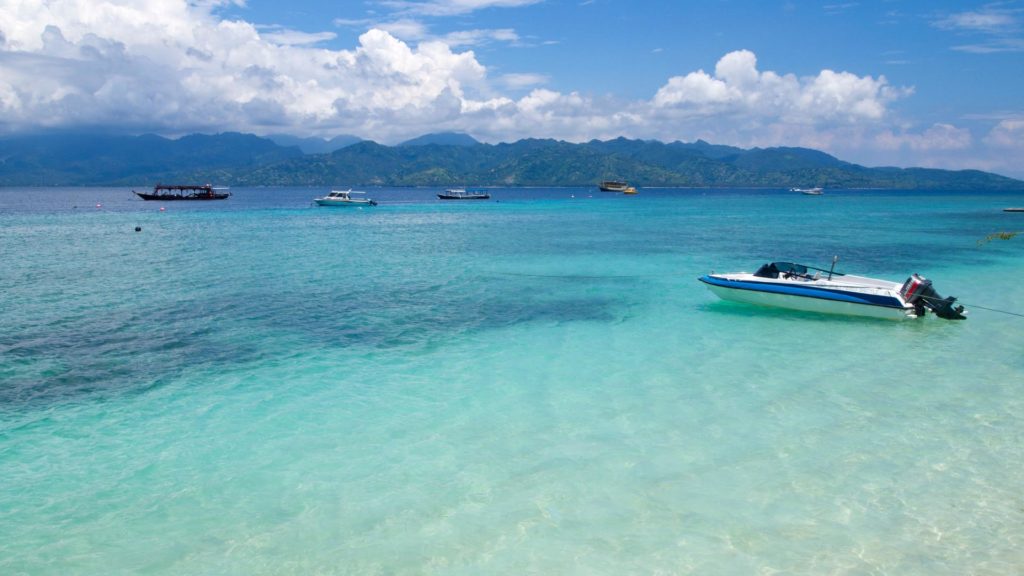 You can also discover the colorful underwater world of the Gilis by snorkeling on a day trip from Lombok. With a little bit of luck, you can even spot turtles.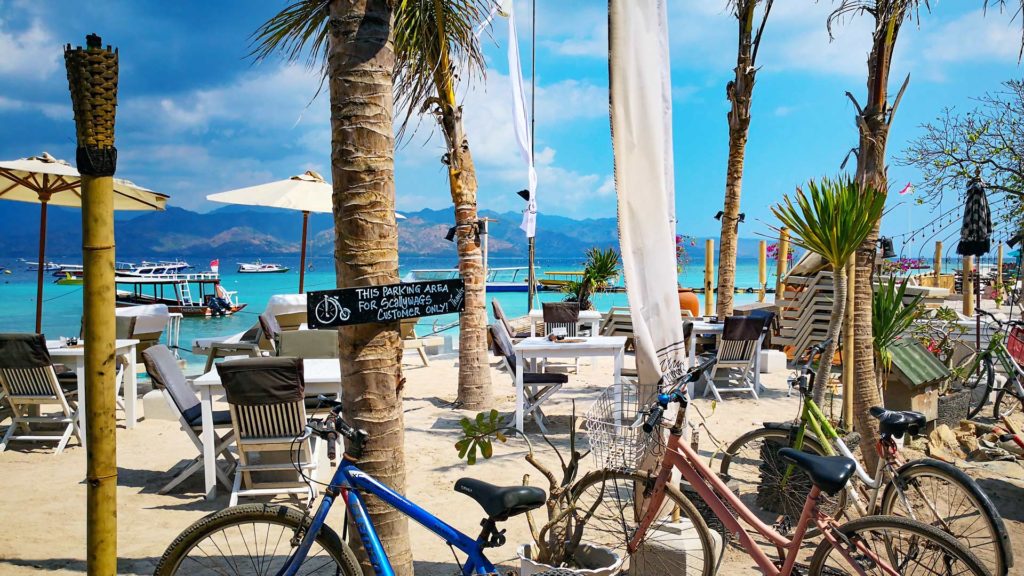 Source:
homeiswhereyourbagis.com/en/15-things-you-should-see-on-lombok/